Green Lotus was founded out of love and respect for a distant culture. For us, Thailand is an inspiration and a source of peace, well-being and healing rituals. We are convinced that the beneficial effects of Thai massages will also be beneficial for many people here in Slovakia. That's why we decided to bring this Thai treasure here to us. We want to create our own world within the world, where our visitors can find peace, well-being, relaxation and cut themselves off from ordinary life. We place great emphasis on discretion, hygiene and a pleasant atmosphere.
Our goal is to pamper you and enhance the precious time you have reserved for yourself with an exceptional experience.
We focus on all aspects of our service. We want to create special moments for you from the moment you enter Green Lotus, pampering you with massages that relax the body, scents that enchant your senses and relaxing music for a perfect experience of a unique moment.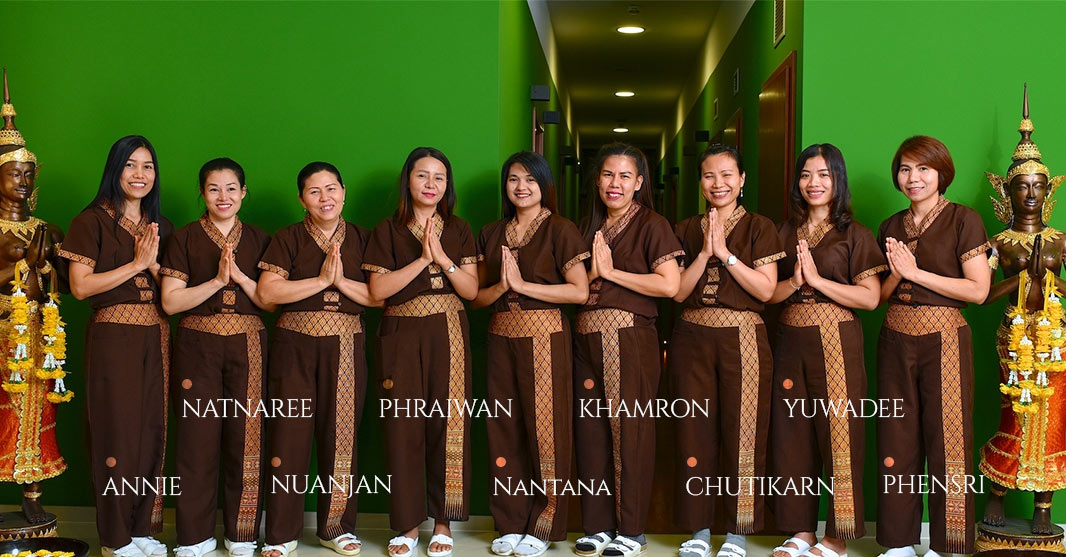 A team that cares about you
Massages are always given by masseuses directly from Thailand with years of proven experience. We carefully select our team, we pay attention to the professionalism and professional skills of each of our employees.
At the same time, we create an environment in which we all feel comfortable, because we believe that if we want to have a space in which you feel good, we must live in harmony and peace with ourselves and our surroundings.
Dimmed lights, soothing colors, but also a piece of typical Thailand make up our Green Lotus. We place great emphasis on hygiene and creating a pleasant environment in which you will be happy to relax. The privacy of each visitor is guaranteed by their own cubicle with shower and equipment necessary for massage. Each room is different, and you can individually set the temperature, music and scents to make you feel your best.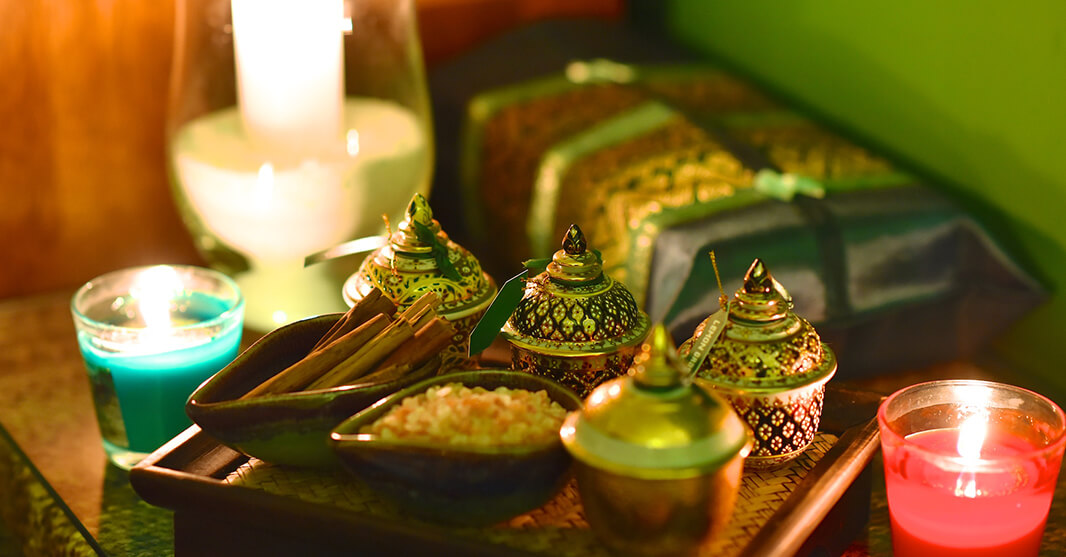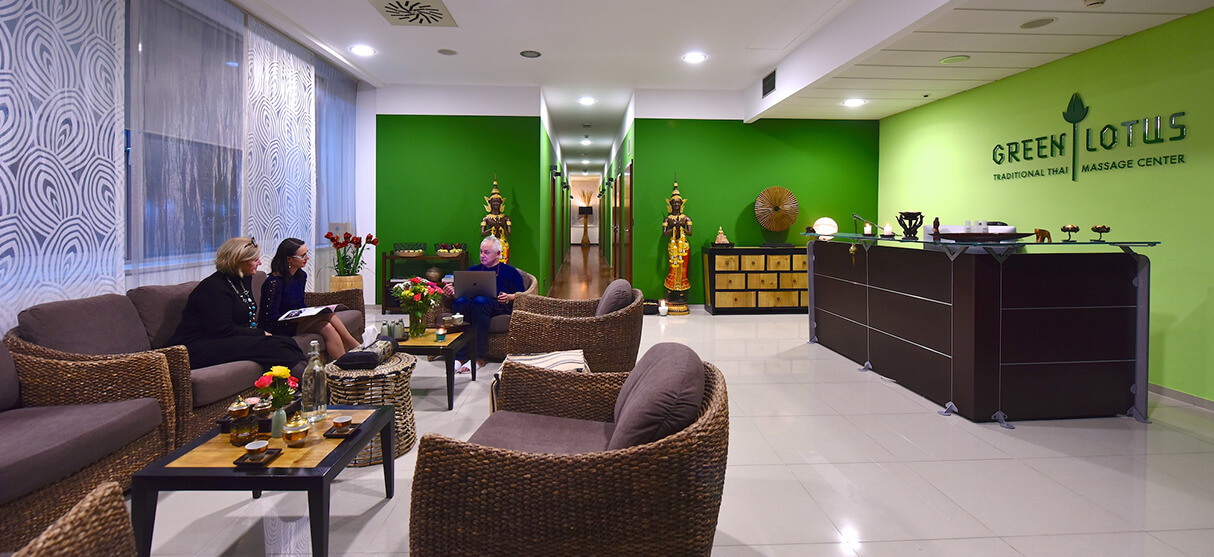 Green Lotus is a family business where everyone has a role, everyone does what they enjoy the most. It is our family and life philosophy that we are fulfilling here. We enjoy the satisfaction of our clients and are constantly working to improve our services.
Do you want to book an appointment or do you have other questions?
Do not hesitate to call or write to us.